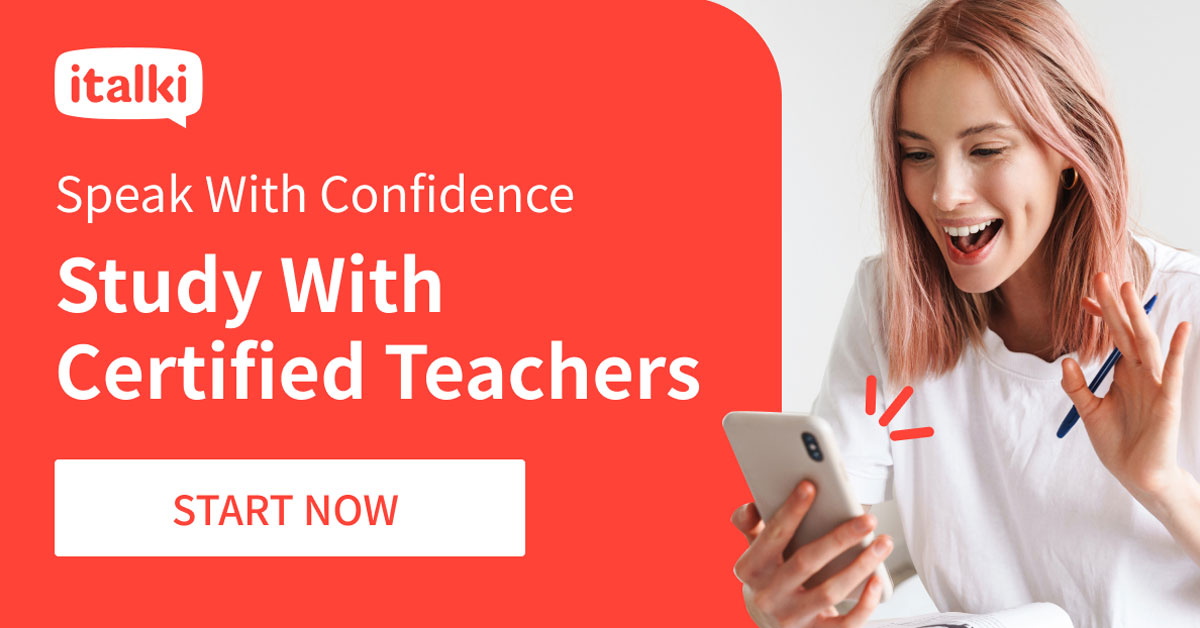 Search the Community
Showing results for tags 'langage'.
I know how we use standard learning apps to learn a foreign language but another way to learn maybe by watching foreign-language videos with subtitles, rather than without them. You can learn languages by reading books or taking classes but this doesn't give you much exposure to the language. This means that your progress will be slow and frustrating since you won't be able to use what you learned in real life situations very quickly. Watching foreign-language TV shows with subtitles allows you to get a lot of exposure to the target language without having to spend too much time studying

Get this free program to learn Spanish and speak Spanish in 24hrs straight.(CUT)

Hi guys! Take a look at this info graph before replying to this thread please. I think the 1.69 years estimate for the hardest languages is too generous, don't you think? Specially for a native English or Spanish speaker... D: Looking forward to hearing about your own personal experiences I know every student is different and some languages might be harder than others depending on your mother language. So our experiences might vary a lot.