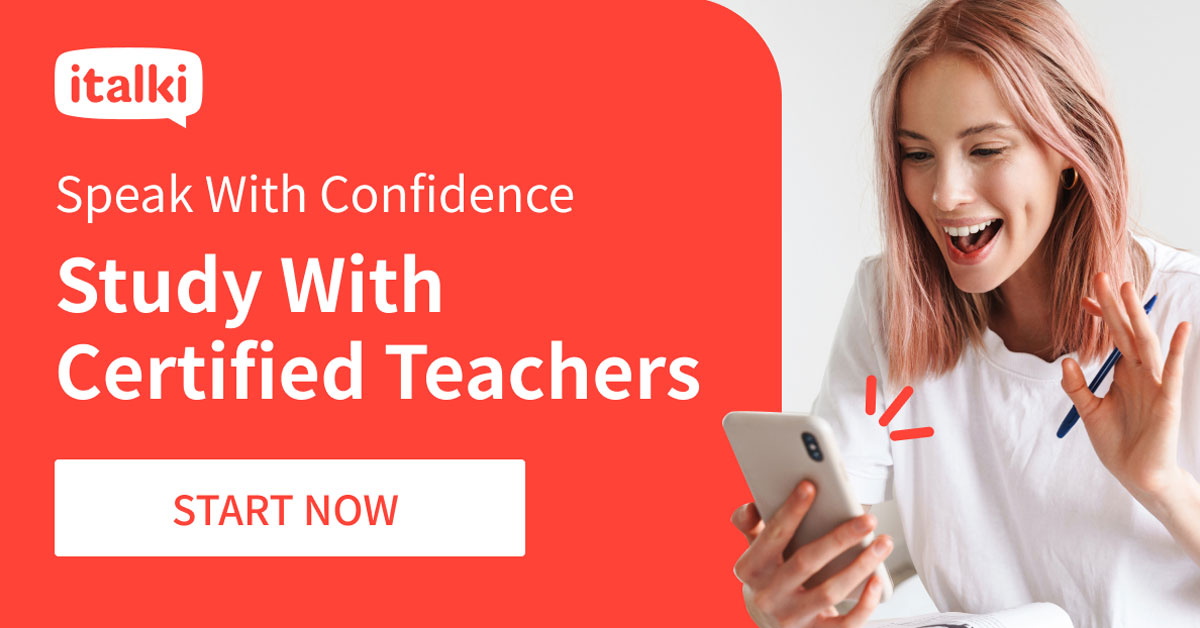 Content Count

4

Joined

Last visited
Converted
Currently studying
Native tongue
Fluent in
Recent Profile Visitors
The recent visitors block is disabled and is not being shown to other users.
Hi everyone, I would like to recommend one great resource for learning Chinese characters. I have been using it for 6 months already and I am really happy about it. Although it has no other features except vocabulary memorization, it suits me perfectly as memorizing characters is my main pain point ;-( https://www.hackchinese.com/ Would you be able to share some other tools you are using for learning Chinese words?

'Chinese characters made easy for everyone" is a great book! I have used it as well. Still, when I had HSK 2, I had to look for mobile and web apps to learn more and more characters in my cellphone. I have found and tested many tools. However, there is one app that I am still using now. Hack Chinese has no advanced functionality, but it perfectly suits me for learning and revising characters.