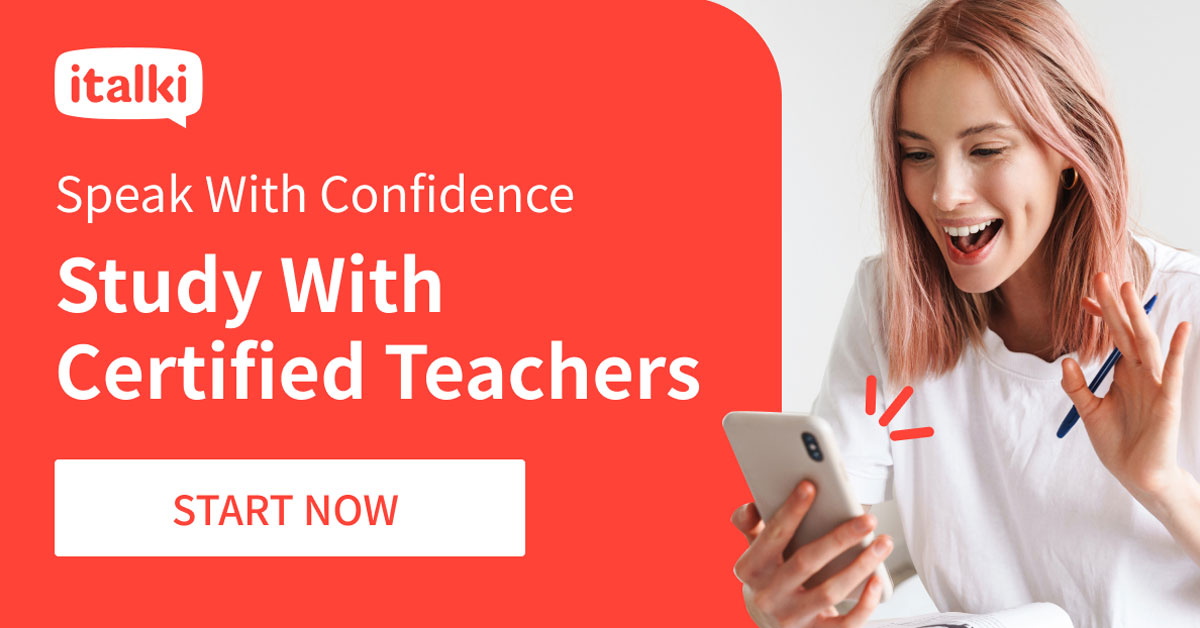 Content Count

3

Joined

Last visited
Converted
Currently studying
Native tongue
Fluent in
Recent Profile Visitors
The recent visitors block is disabled and is not being shown to other users.
I started becoming interested in learning a foreign language in college when we were required to watch some foreign films and write a reaction paper about it. I started to appreciate foreign films. I also had several schoolmates who were of different nationalities such as Indian, Japanese, Chinese and African. It was then that my mind was opened to different cultures and how much bigger the world is and how wonderful it is to hear someone speak in their native language. But in the course of my life I have learned to say a few foreign phrases and memorized some foreign words. However, it is tru

Hello everyone! I'm fluent in English and Tagalog, both oral and written. My goal is to be fluent in a third language. One particular language that I find very beautiful is Spanish, thus, I want to be fluent in it. Growing up in a country once colonized by Spaniards, I find it is not hard to become familiar with common Spanish words as it has many similarities with my native language. However, my struggle is with the written and sentence construction part. I joined a forum with hopes of learning a few tips and tricks, what latest language applications to use, online resources, etc. I am self-t

Kamusta kabayan, welcome! New to the forums and I'm seeing friendliness everywhere. I'm pretty sure there's lot to learn and new friends to gain!