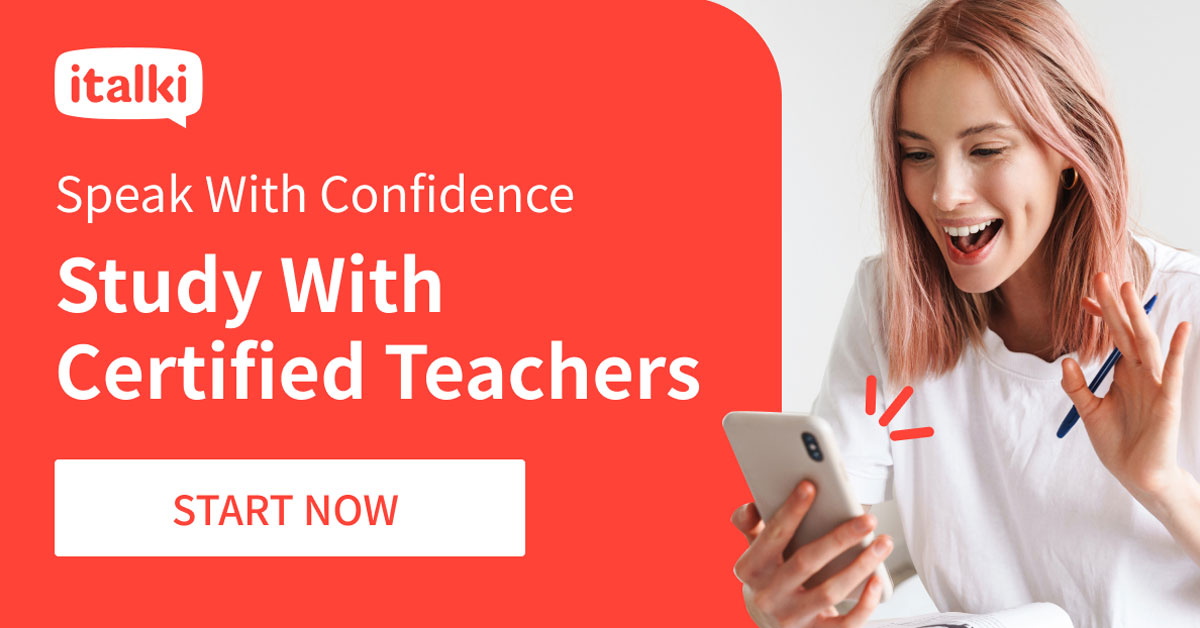 Search the Community
Showing results for tags 'friendship'.
Hi Liceo Cervantino students, this forum is for you to tell us the activities you did during your summer vacation. Please use at least 50 words. You also have to comment at least 15 posts of your classmate to complete your activity.

Welcome to Online Languages! Here, you will be able to practice different languages by speaking and interacting with the best people you could find, make friends, and even play video games together if it's something you are into. Join us from here : https://discord.gg/KJXXksmnHq To join us you should follow those steps : 1-You should install discord from play store. 2-Then you sign up in discord . 3-Then you paste the link in your browser.