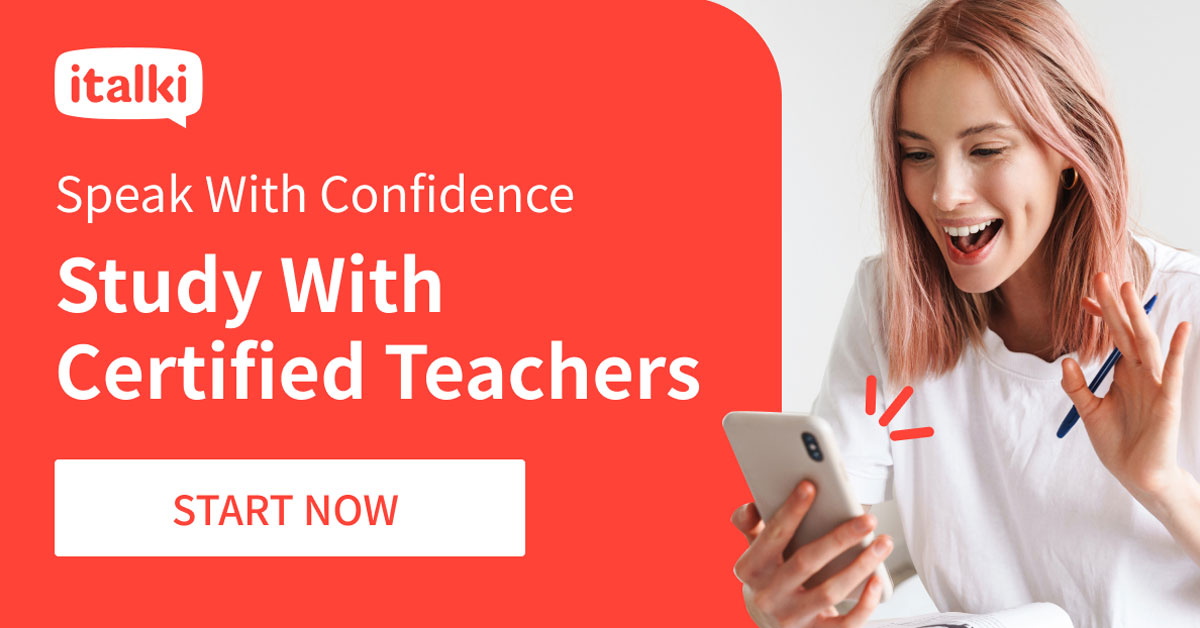 Search the Community
Showing results for tags 'info graph'.
Hi guys! Take a look at this info graph before replying to this thread please. I think the 1.69 years estimate for the hardest languages is too generous, don't you think? Specially for a native English or Spanish speaker... D: Looking forward to hearing about your own personal experiences I know every student is different and some languages might be harder than others depending on your mother language. So our experiences might vary a lot.