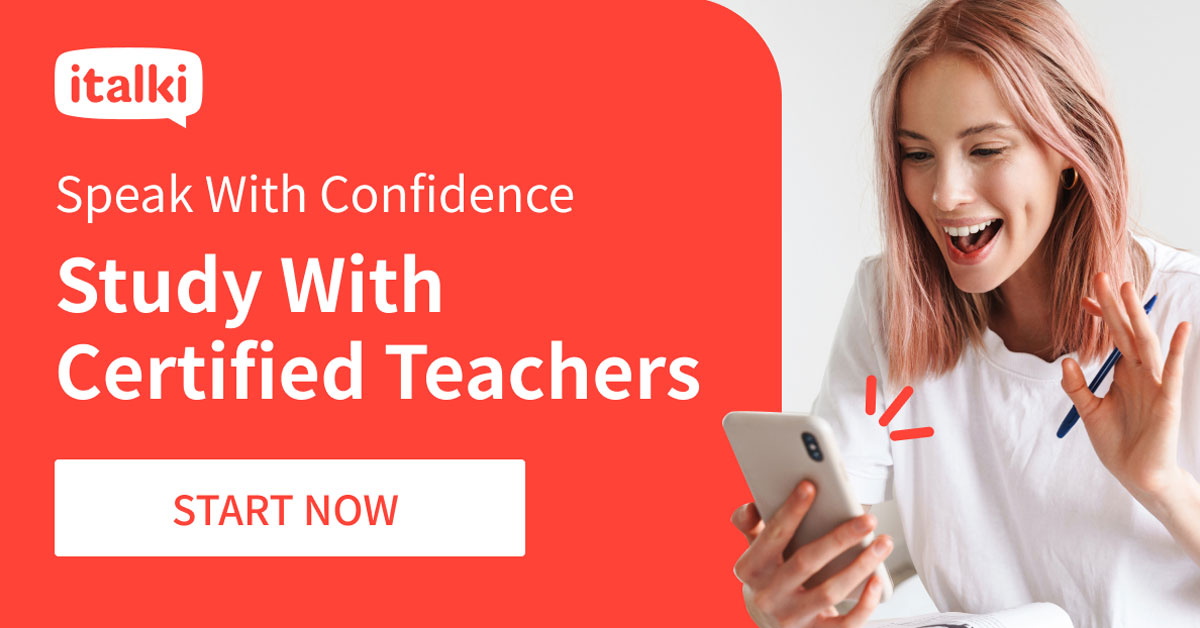 Search the Community
Showing results for tags 'language games'.
Hi all! Great that there's such a huge community of people out there just as passionate about learning languages as we are. I work for a small start-up based in Birmingham, UK, and it is our dream to make language learning fun, fast and effective for everybody. We've just released the latest version of our language learning app - FlashAcademy (www.flashacademy.com) - which contains more games and more language combinations than any other app. You can learn up to 18 languages from any other language - English to Welsh? Brazilian Portuguese to English? Bahasa to Danish? No proble

Hello everyone! It is always fun to learn things through games and I think it's also the same when it comes to learning languages. I tried searching if there are indeed some language games available for download and there were a lot of them that came out from my search. I think that this technique of learning is most especially good for kids studying a certain language. There are also some adult language games for all adult learners out there. Have you ever tried downloading and playing games related to languages? How effective do you think are they?