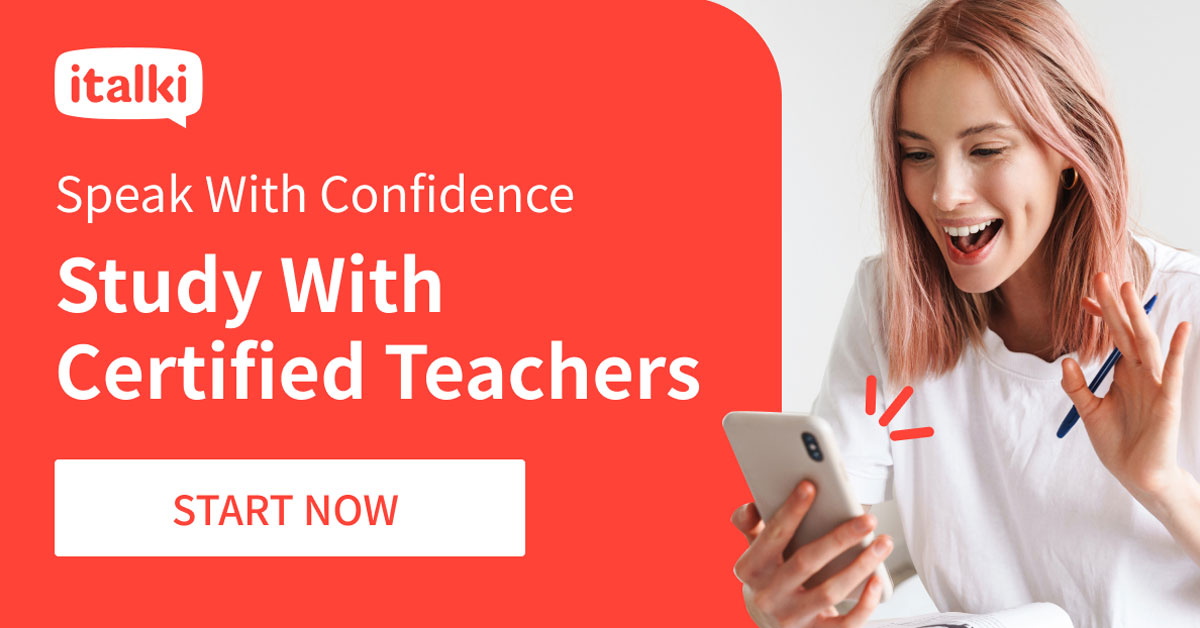 Search the Community
Showing results for tags 'mobile app'.
Hello Everyone! I am working on making a mobile phone application that helps people learn a new language through conversations. The application will connect students with nearby native speakers so they can meetup, chat and help people pick up the language in a more authentic environment. You can search people based on the languages you speak or are learning, and can plan your meetups through creating invitations. My team is trying to change the traditional way of how people practice a newly learnt language. A comprehensive command of language requires more than a disparate

If you need a mobile app development company to build your study app or any kind of app. So I will suggest Innotechsol.co who are providing the best app development services. contact them for your better mobile applications.