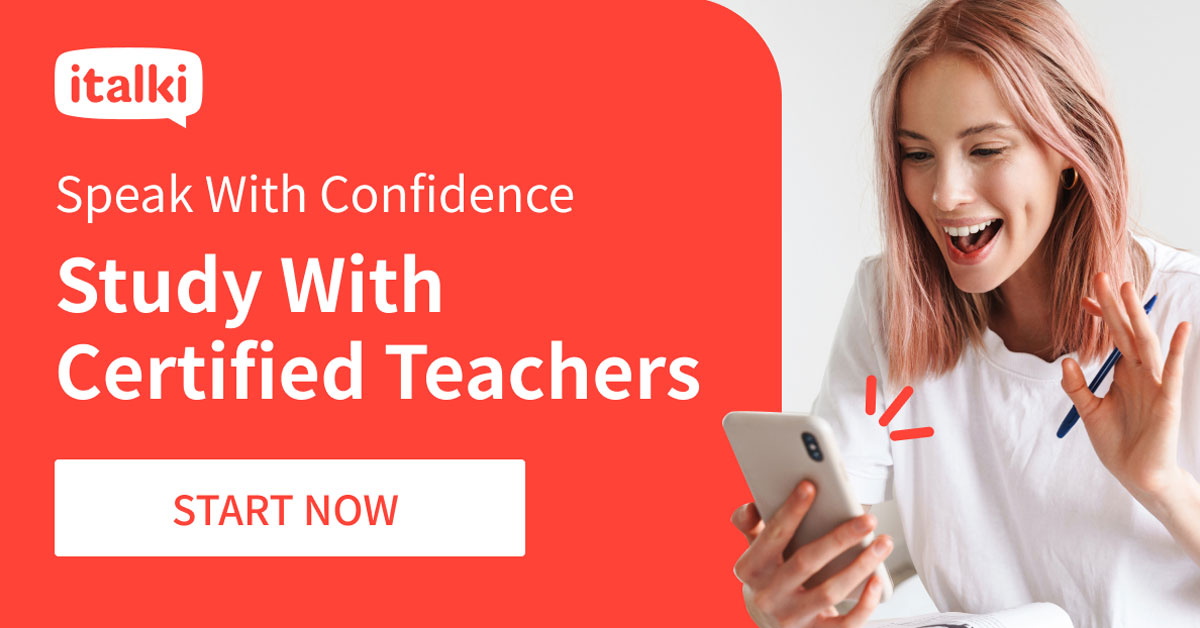 Search the Community
Showing results for tags 'study abroad'.
PASS TELC Deutsch – modern language test without Exam | Purchase The TELC Exam Today 20% off.(

[email protected]

) You can now Pass The TELC Without Sitting For The exam online which is a fairly new version of the knowledge test, but its popularity is growing rapidly. So much so that he is already the main "competitor" of the famous examinations of the Goethe Institute. Buy TELC Certificates In Frankfort, Berlin. Best Place to Buy TELC, German Certificates Online Without Exam. The author of the testing system is TELC GmbH, a non-profit organization with headquarters in Frankfu

Are you interested in learning a beautiful language such as italian? Maybe you wanna do it diving into italian culture, watching fabulous panoramas and tasting finest food. Well, if you are looking for the experience above, that's the post. Our courses take place at University for Foreigners "Dante Alighieri" of Reggio Calabria, a majestic city in Italy. You will be able to reach any italian language level, from A1 to C2 according the CEFR, by studying in a beautiful context rich in history, culture and full of enchanting seaside places. For details concerning courses, location, outd

The National Security Language Initiative for Youth (NSLI-Y) program is part of a U.S. government initiative that prepares American citizens to be leaders in a global world. Sponsored by the U.S. Department of State, it provides merit-based scholarships for eligible high school students and recent high school graduates to learn less commonly taught languages in summer and academic-year overseas immersion programs. Languages included are Arabic, Chinese, Hindi, Korean, Persian, Russian and Turkish. The deadline for applying is October 27th, 2016 by 4pm ET. Learn more and apply here: http://www.