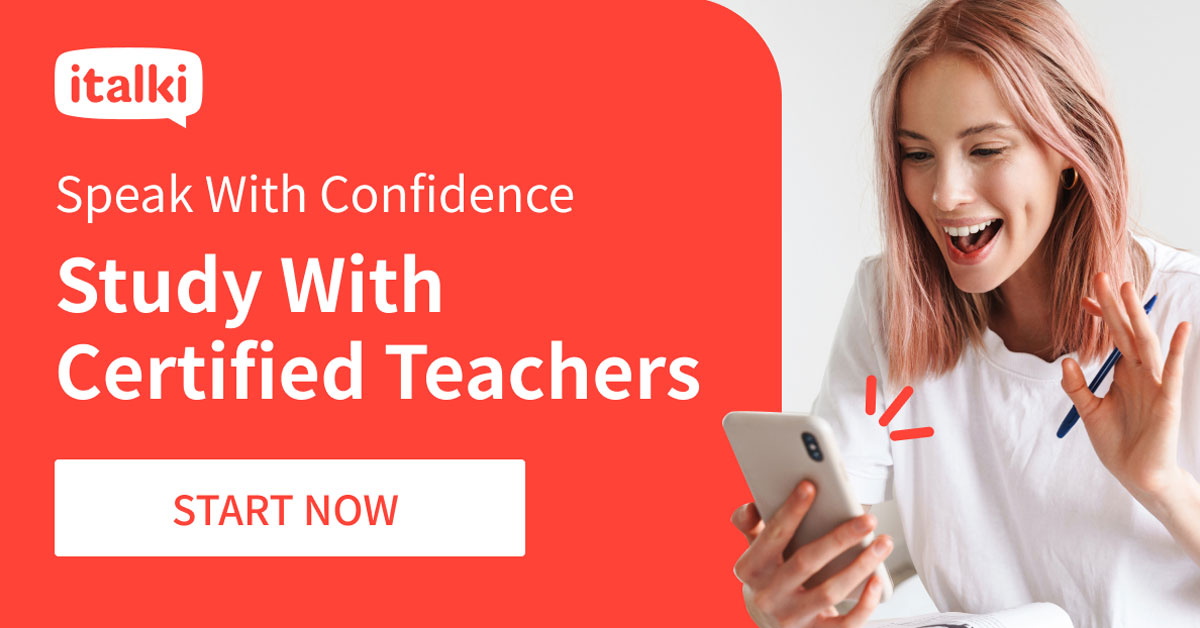 Search the Community
Showing results for tags 'letters'.
Hi there, Does anyone know if there are any pen-pal type programs with Spanish speakers from other countries? I had a friend in France that I wrote back and forth with when I studied that and it helped immensely. Email would be fine, but I like the old-fashioned snail mail. Something about holding the letter physically and being able to review it makes my brain work a little harder and retail the information better. Thank you!