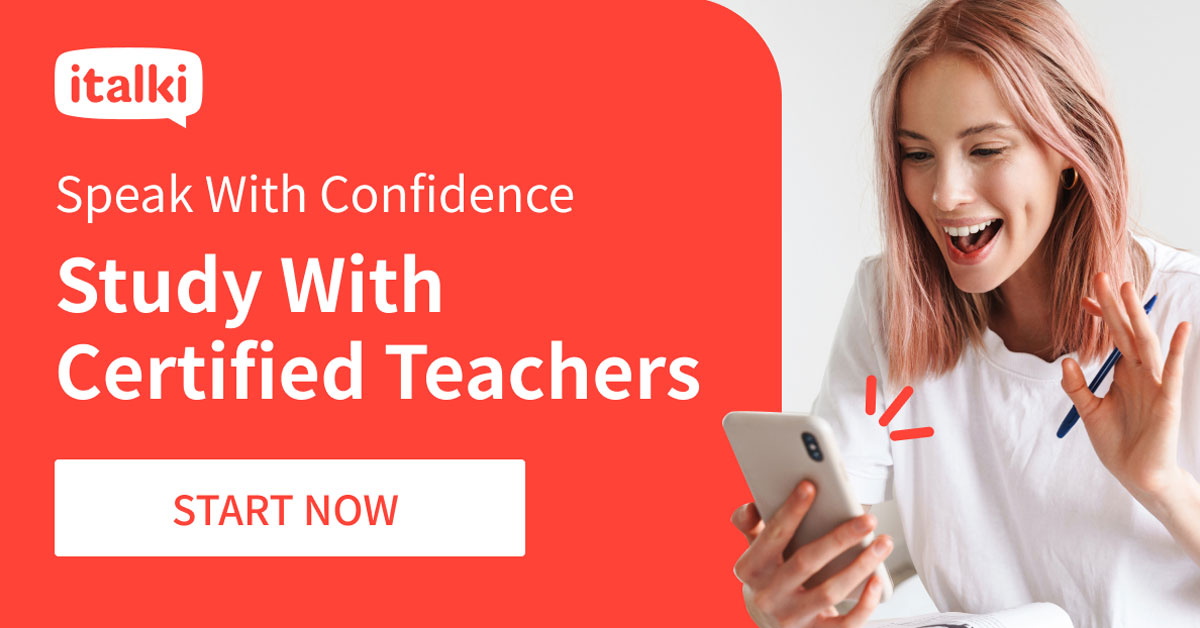 Search the Community
Showing results for tags 'want to improve especially speaking'.
I feel that I am good enough at writing, reading, grammar etc but I need to improve my speaking and listening skills. I want to have pal that have time for viber, skype or msn chatting. See you...