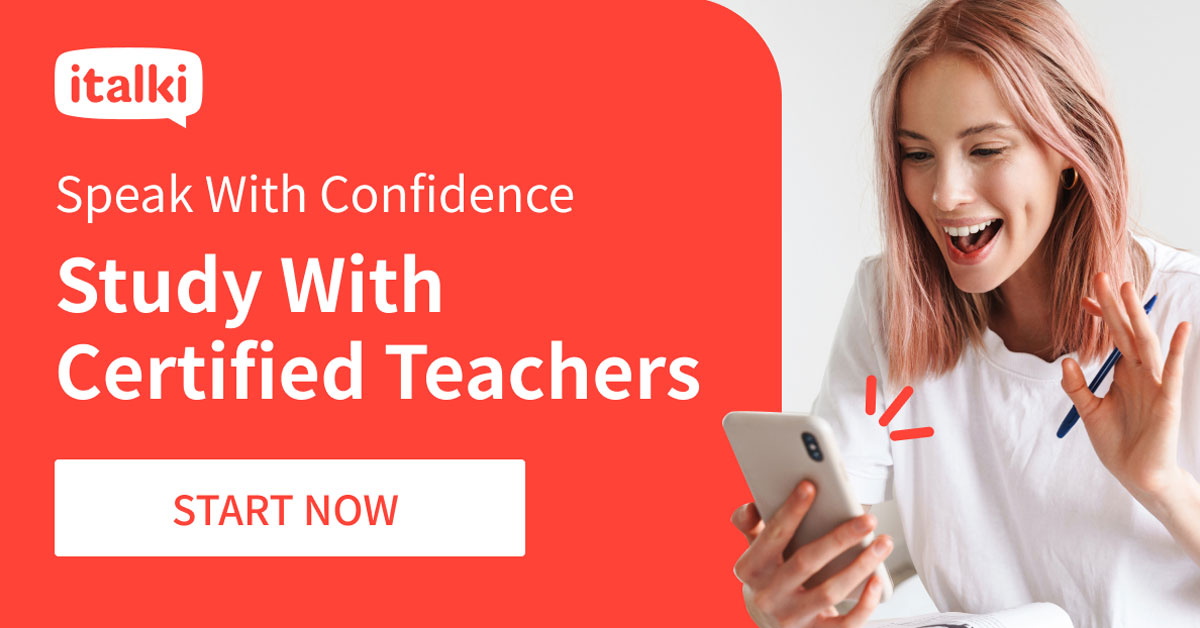 Content Count

25

Joined

Last visited

Never
Slang is important and it helps people feel that they have their own little language inside the actual language.

The alphabet German Lesson 3 - The Alphabet

How to introduce yourself:

All german lessons on video can go in this thread. Greeting people:

It's the most widely learned as a second language in most countries in the world.

Another video for learning spanish:

Probably hard to say since there is no way of knowing what language was spoken back when people didnt write or even carve in stone.

Definitely to think in that laguage I also agree with this.

I dont think I would ever want to learn a language that I won't be using at all. Unless plenty of people I know learned it too like anderson said.

I believe music is a great way to learn a language. I learned some german by listening to rammstein and finding translations to all the songs I liked.

Best explanation for mandarin tones I have seen.

Once you can think in the language you speak, then you are really good at it.